A CELEBRATION OF, AND COMMITMENT TO, THE BEAUTY OF AFRICA
An Oasis of Luxury, Surrounded by Unsurpassed Natural Beauty, Replete with Exotic Wildlife.
ANT-LION
Premiere suite with Wood-fired hot tub
ELEPHANT SHREW
Premiere suite with Wood-fired hot tub
BUFFALO WEAVER
Premiere suite with Wood-fired hot tub
RHINO BEETLE
Family Chalet
LEOPARD TORTOISE
Family Chalet
WHAT THE PEOPLE HAVE TO SAY
"Our Mbazo Experience was Nothing Short of Incredible"
The friendliest and most welcoming staff ever!!! Most accommodating. Wonderful hospitality and a beautiful lodge with lovely food and spectacular accommodations!! Will definitely be coming back and referring friends and... Read more family

rruwie

October 15, 2023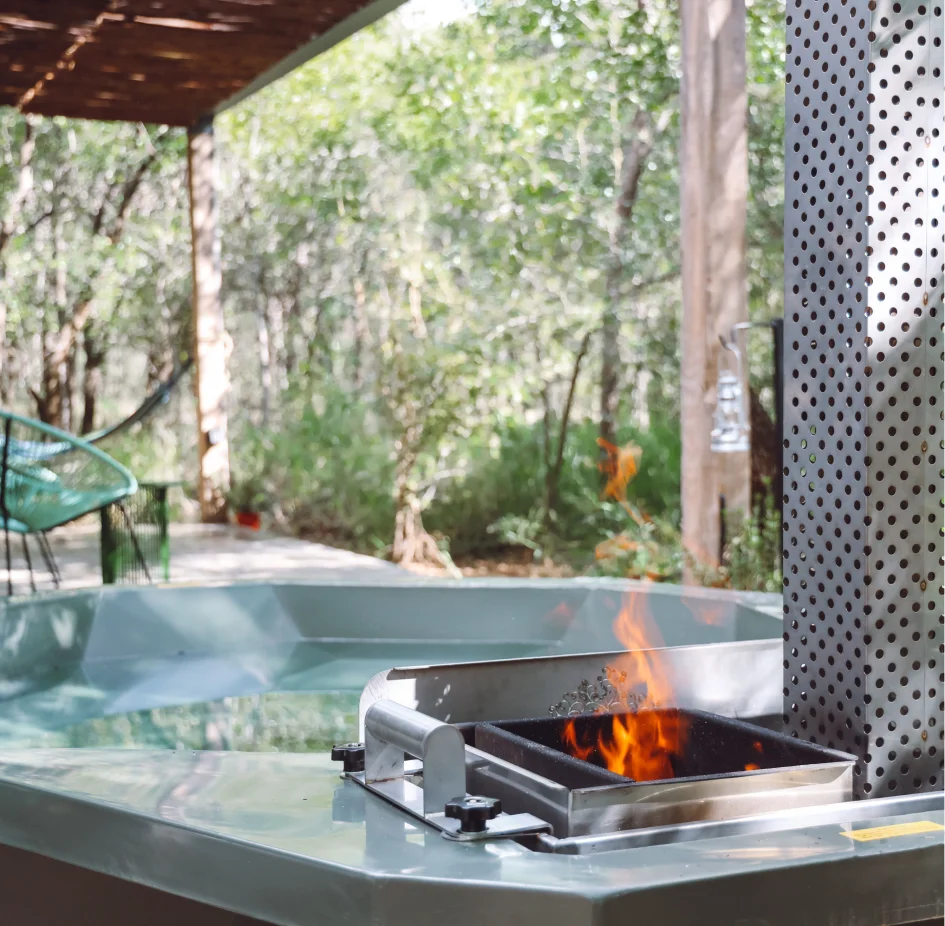 OUR SUITES
Safari with Panache
Suites may appear down to earth, but they are far from it. Every convenience has been provided, and each includes a shaded deck for guests to enjoy. — just like home, but better.
King-Sized bed, fully stocked minibar, outdoor shower, shaded veranda
Children of all ages are welcome. Family suite and fun-filled Ava & H Kids Adventure Safari Club
Kol-Kol Woodfire Hotub available in selected rooms
OUR WILDLIFE
Experience Nature as it Should Be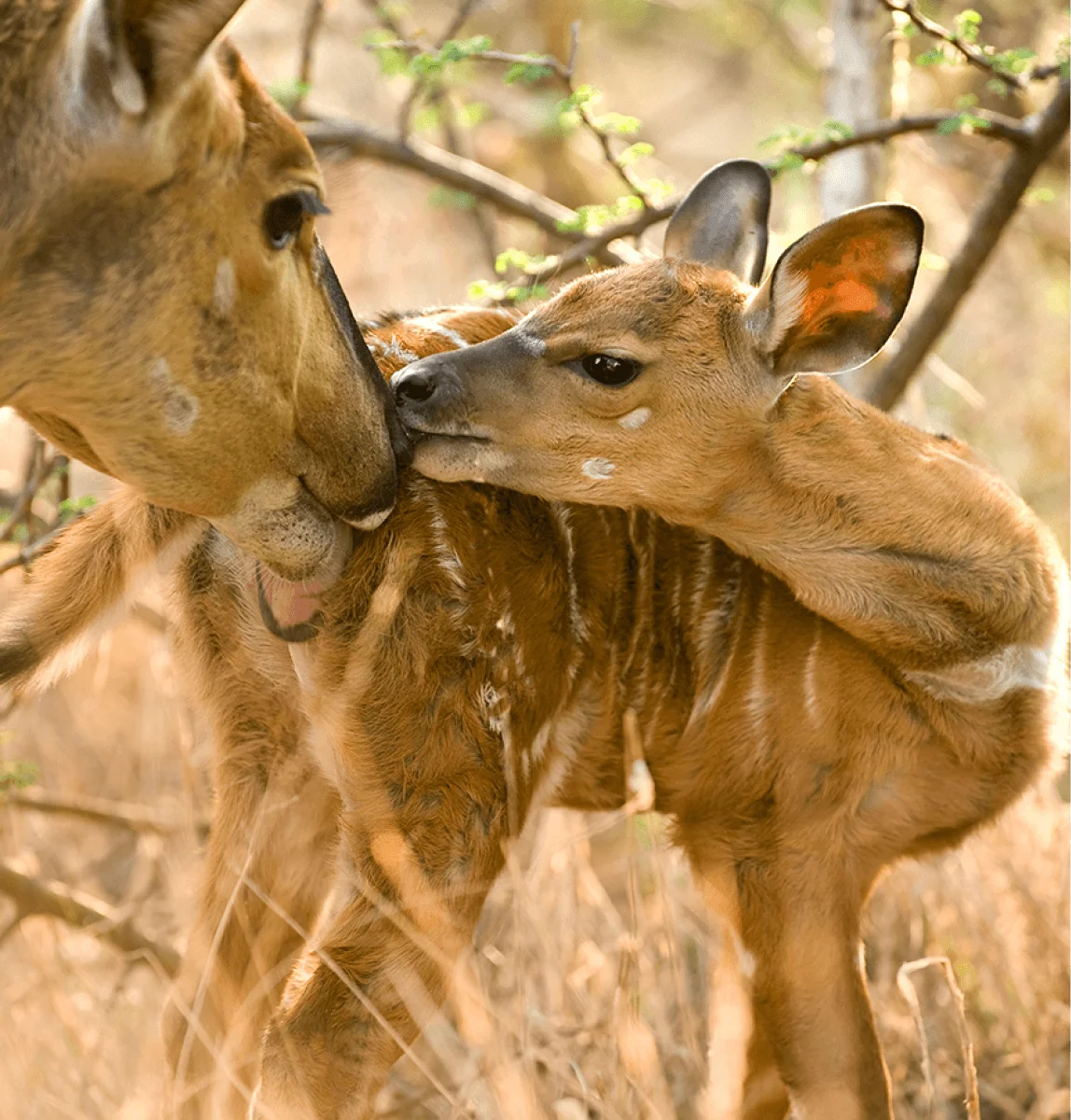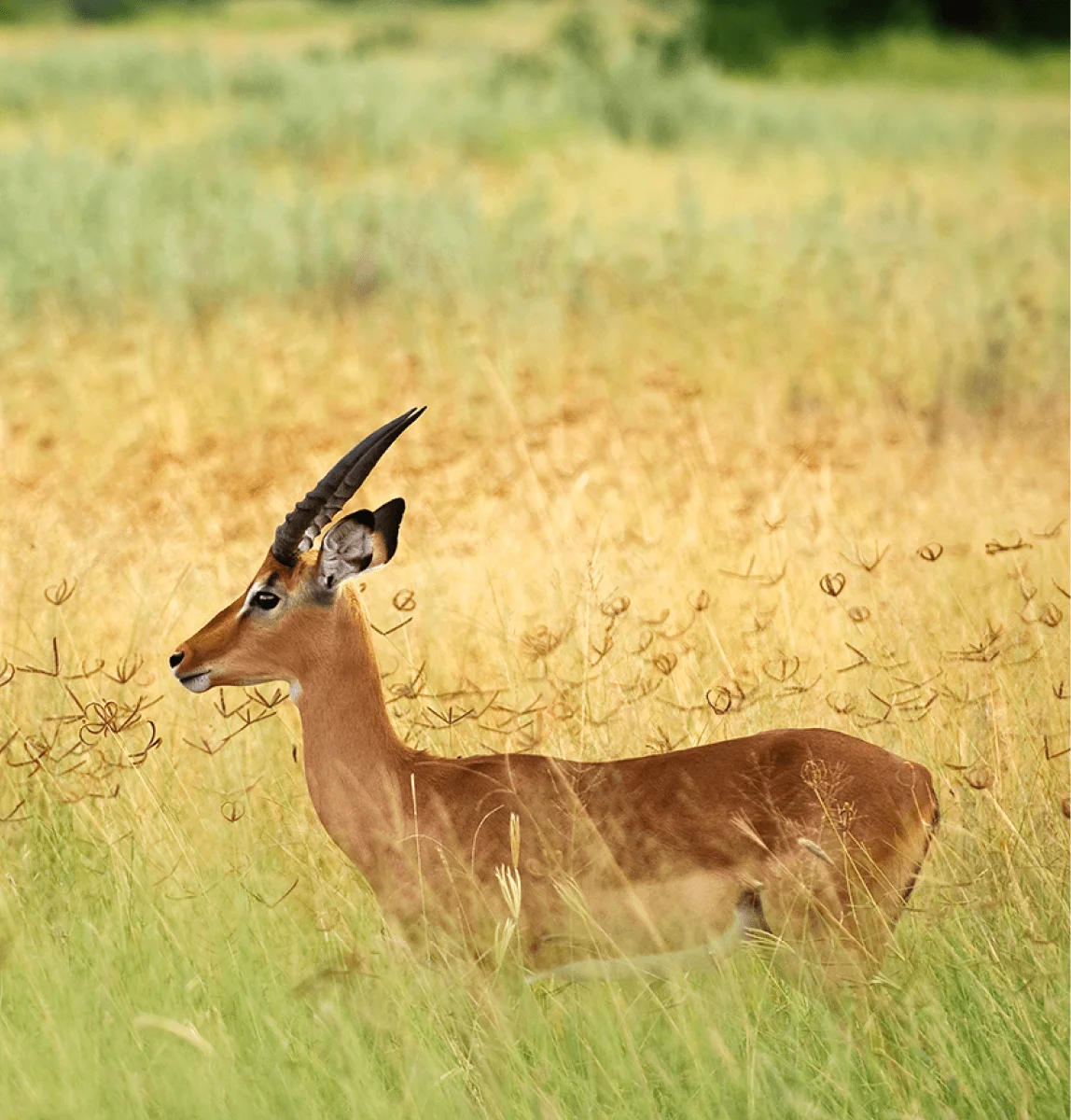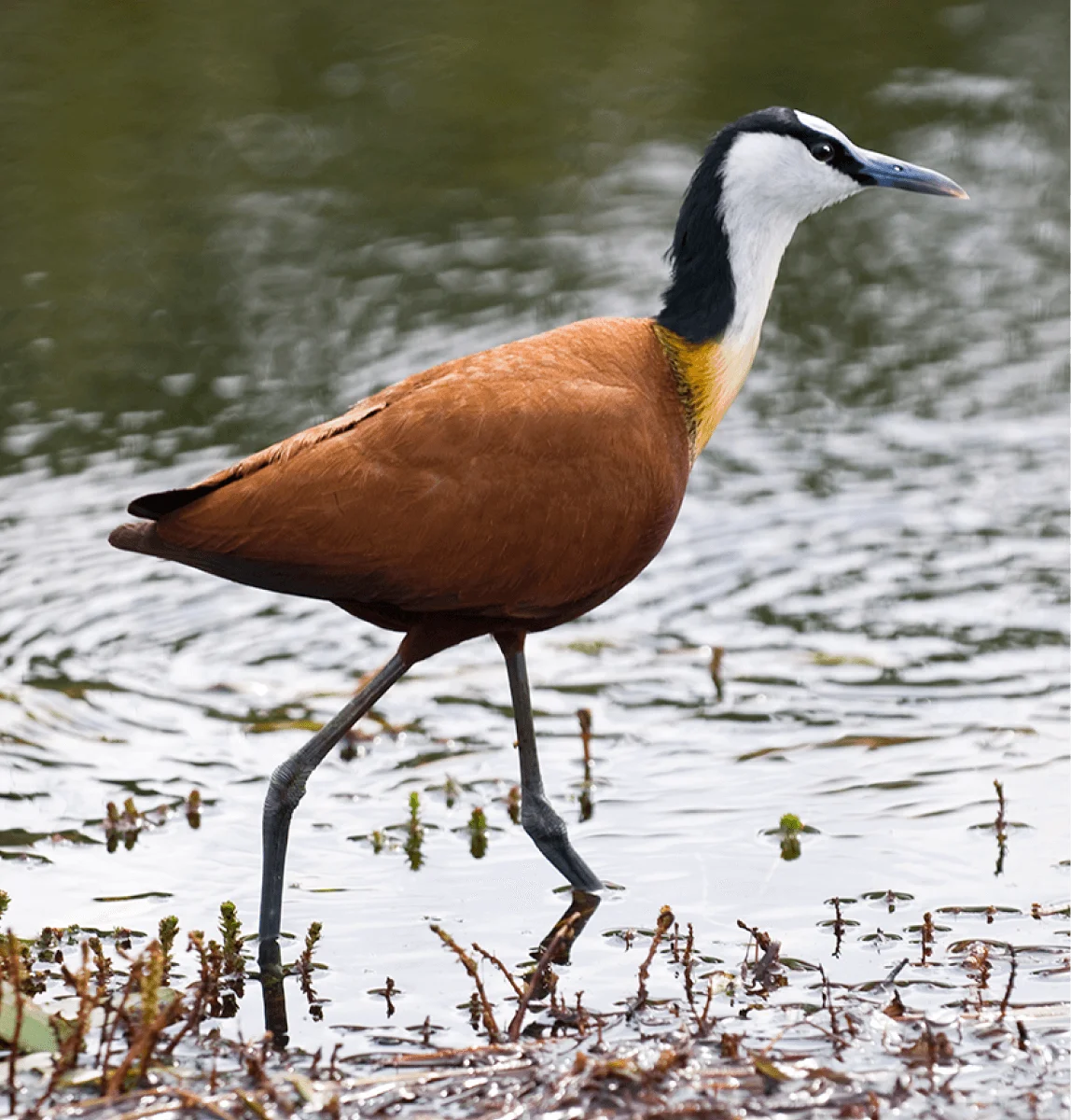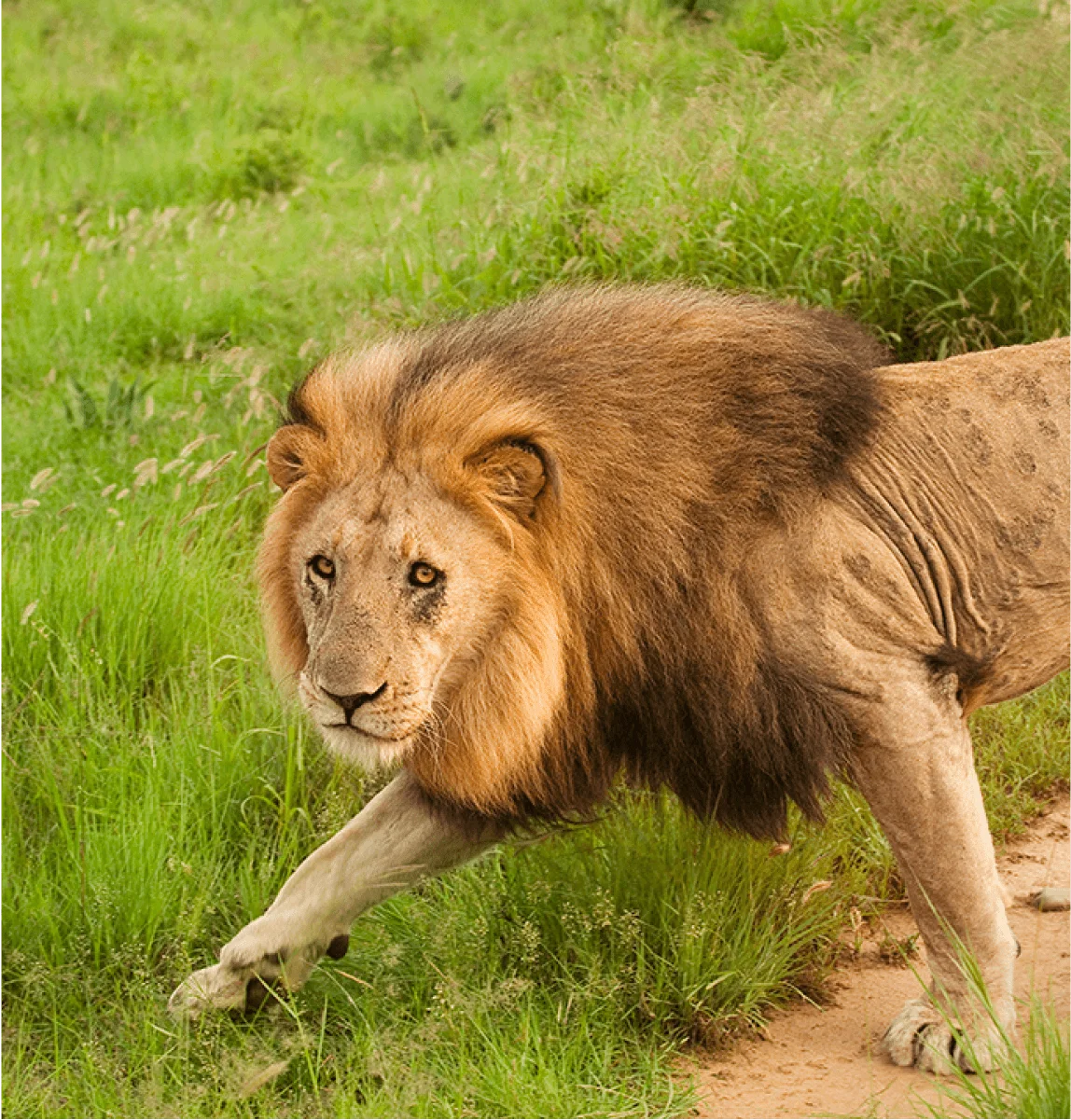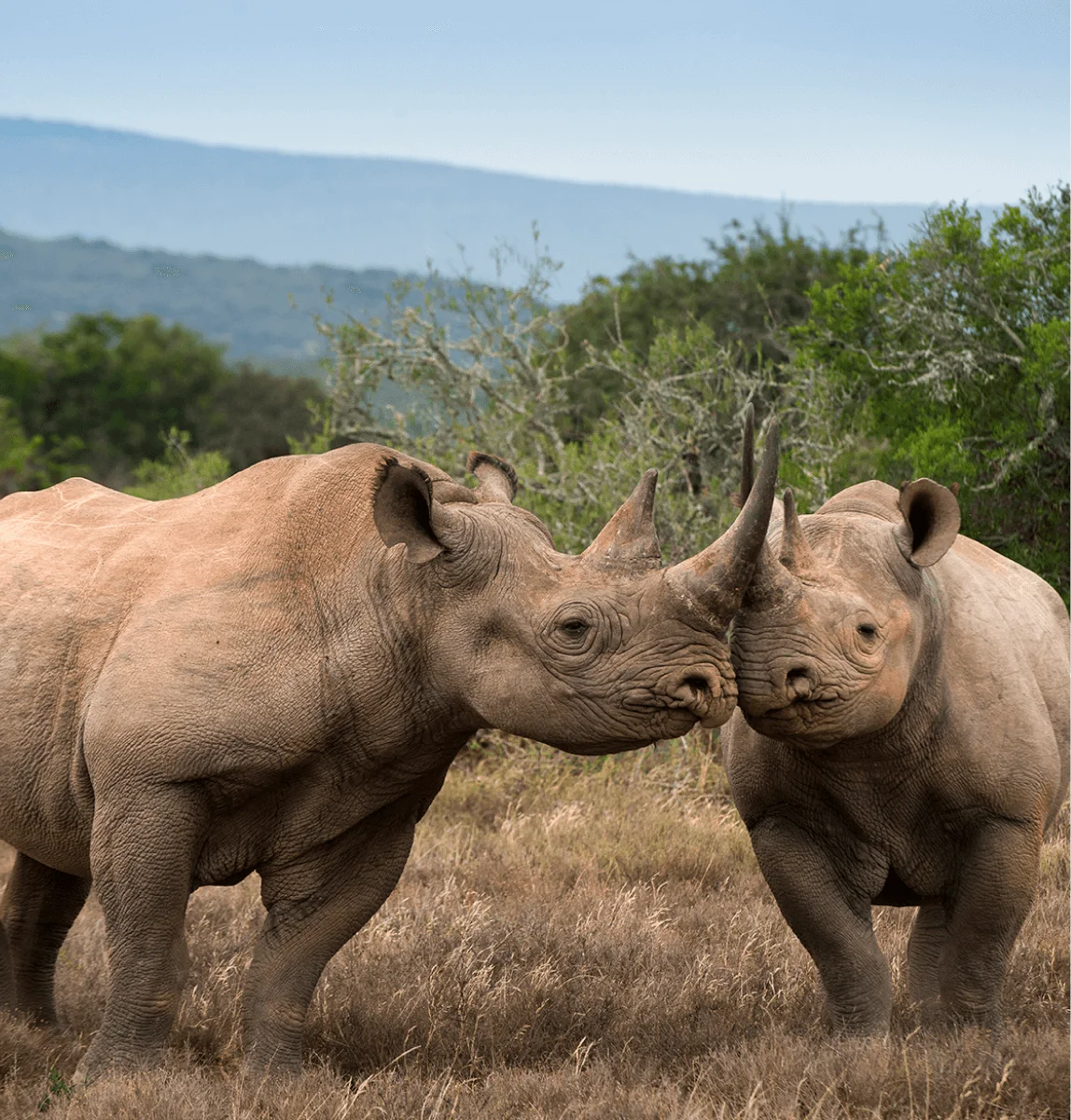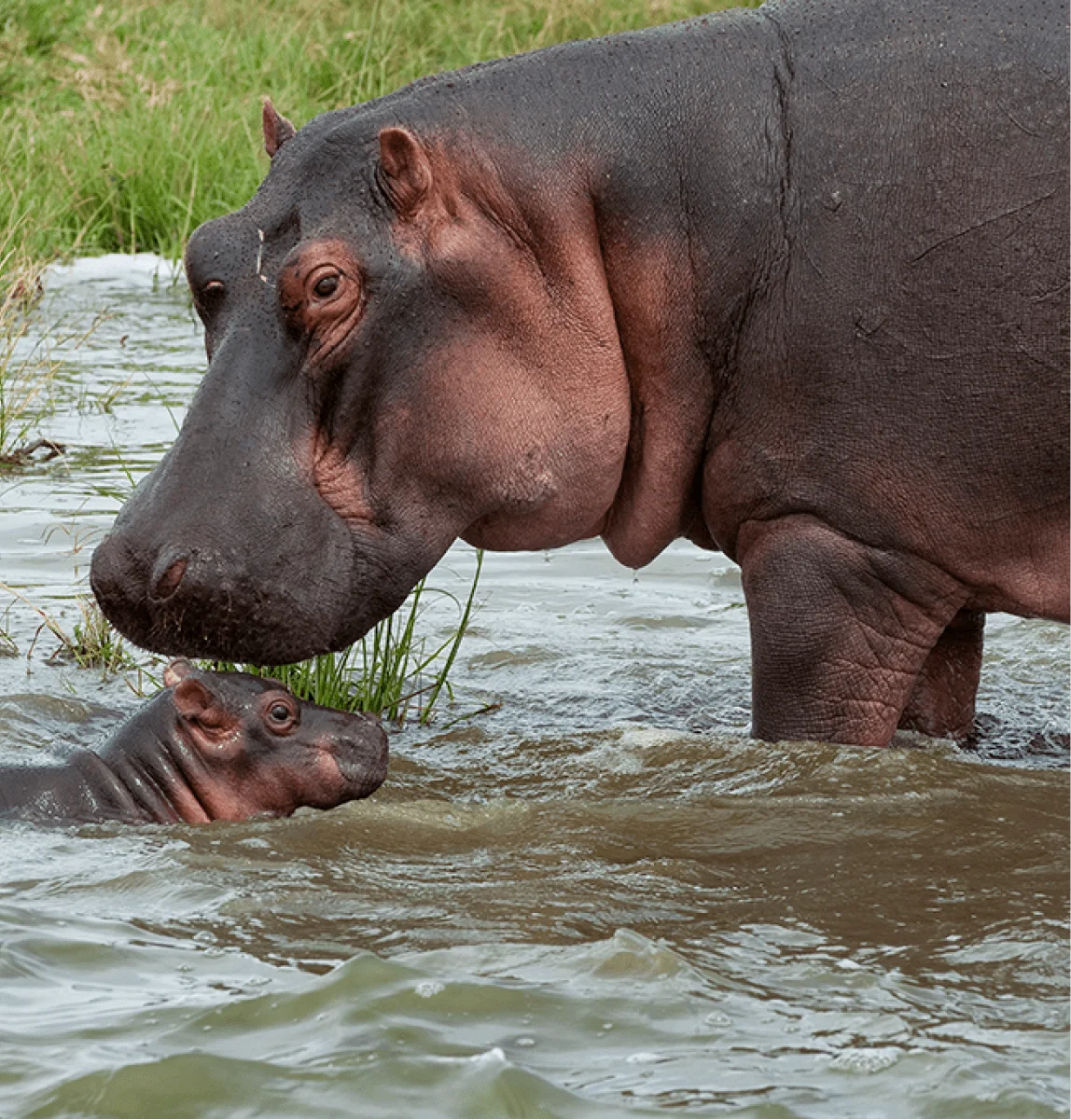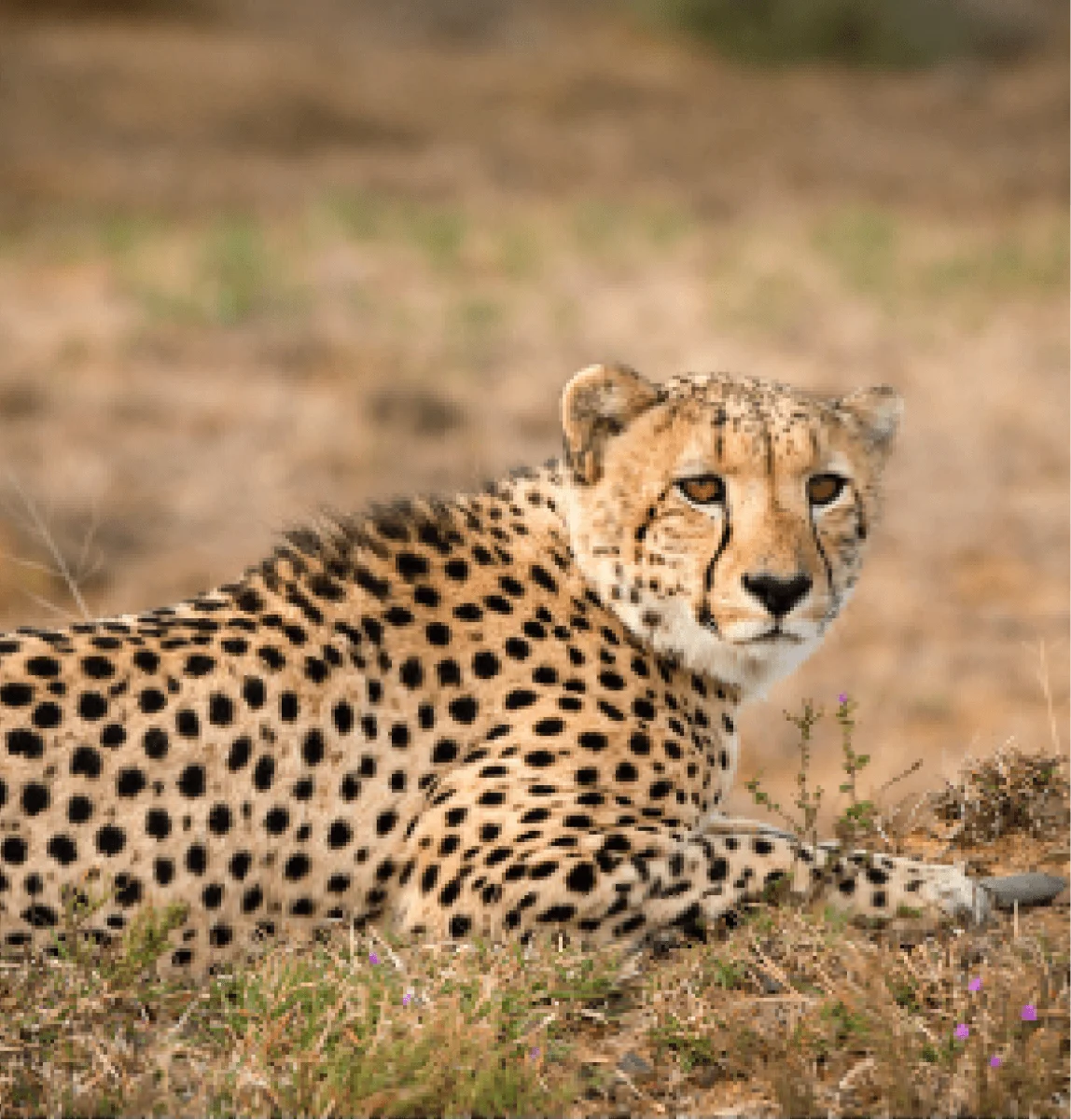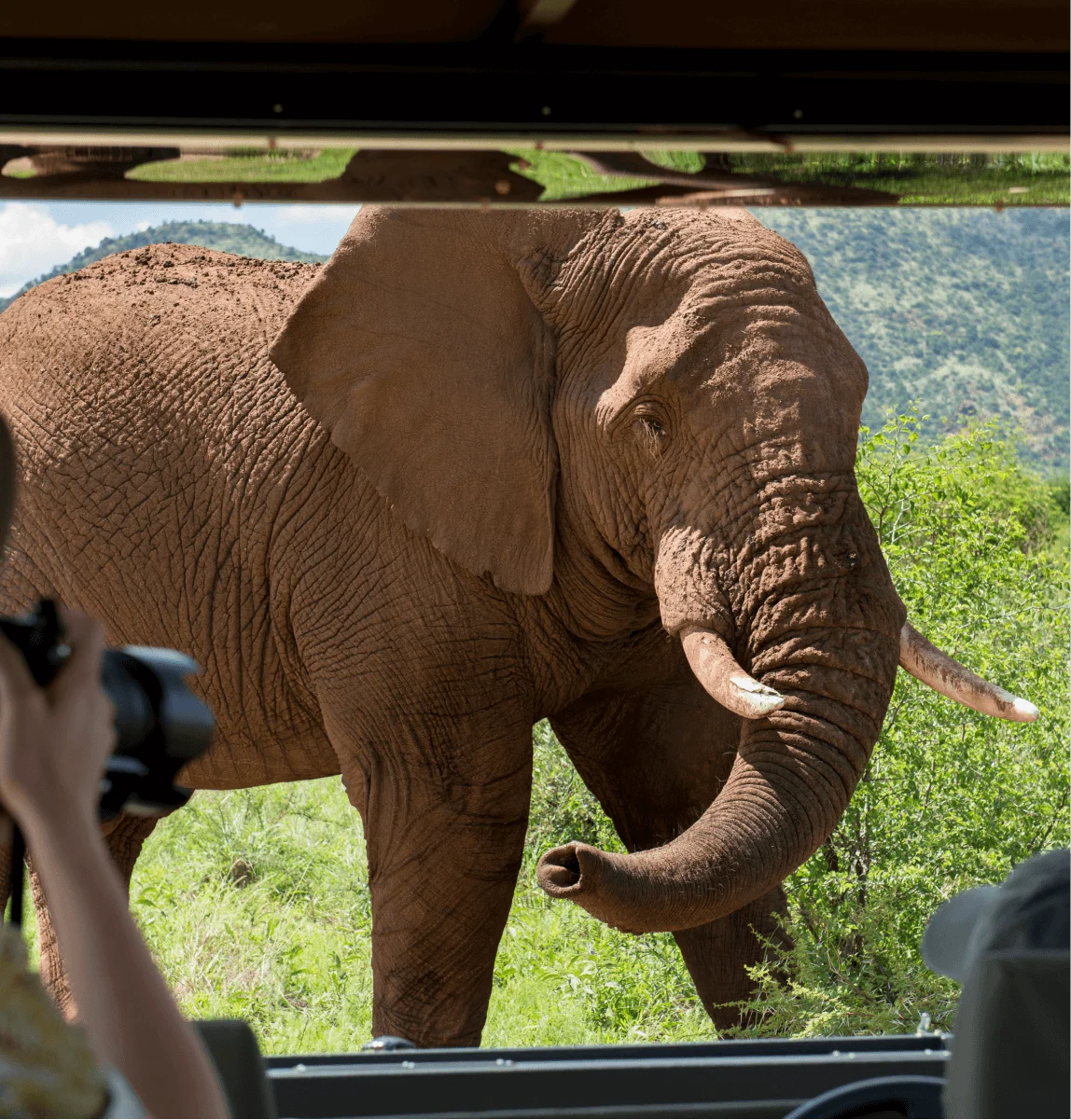 MEMORABLE MOMENTS TO LAST A LIFETIME
Hand-Picked Guides & Skilled Travel Planners
Embark on Game Drives or Walking tours for stunning views of the Northern Pilanesberg mountains in gorgeous light while being able to see all there is to offer from the wildlife.
Game Drives
You can expect to see not only the magnificent Big 5 but also a wide variety of animal and birdlife combined with the scenic vistas that Pilanesberg offers.
Long journeys and the anticipation of finding magical moments can be tiresome, which is why we offer a short break with freshly brewed coffee and some home-prepared snacks to replenish energy levels.
Walking Safaris
A 3-6km discovery tour alongside the exposed nature to uncover the secrets of the Black Rhino Reserve. Walking safaris are conducted by the experienced Jeandre Nothnagel from Nare Walking Safaris.
Since we use an external walking guide it is recommended that, should you be interested in doing a walking safari, we would need to have prior knowledge or booking.
Please note:
The tour is physically challenging so it is recommended that guests be in good physical health with high stamina to join.
What to wear:
Neutral clothing (Beige, brown, green, grey) to blend into the environment. Muted colour tones are acceptable but not recommended.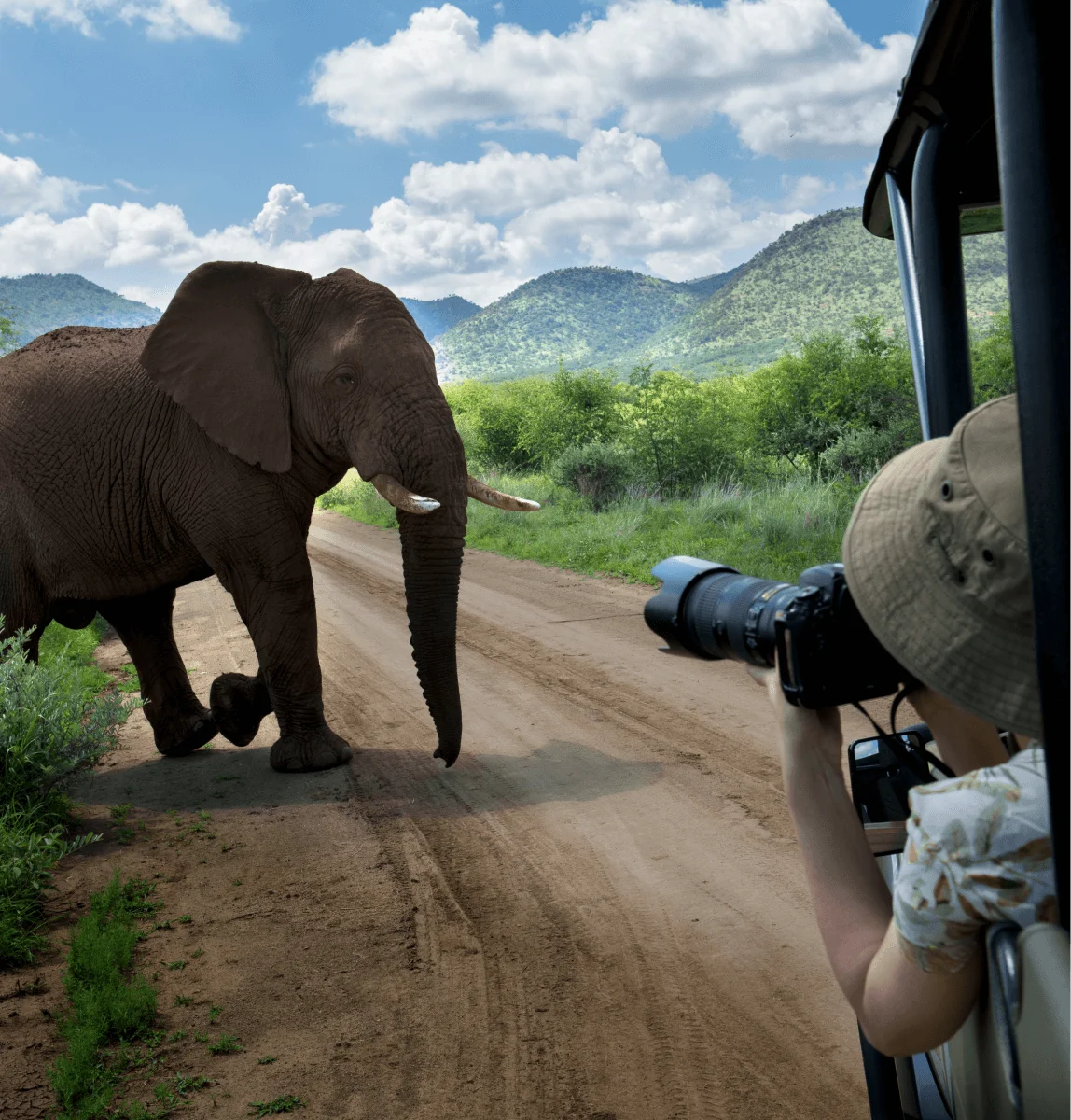 TRUE BEAUTY COMES FROM WITHIN
Rejuvinate the Mind & Body
Our Elephant Spa with Soul Concept encompasses de-stressing and relaxation to rejuvenate the mind and body. The Earth provides the benefits of our Spa products, so that you can pamper yourself at leisure whilst on Safari.
Romantic Couples Massage
Pampering Facial
African Rungu Massage
Elephant Mud Bath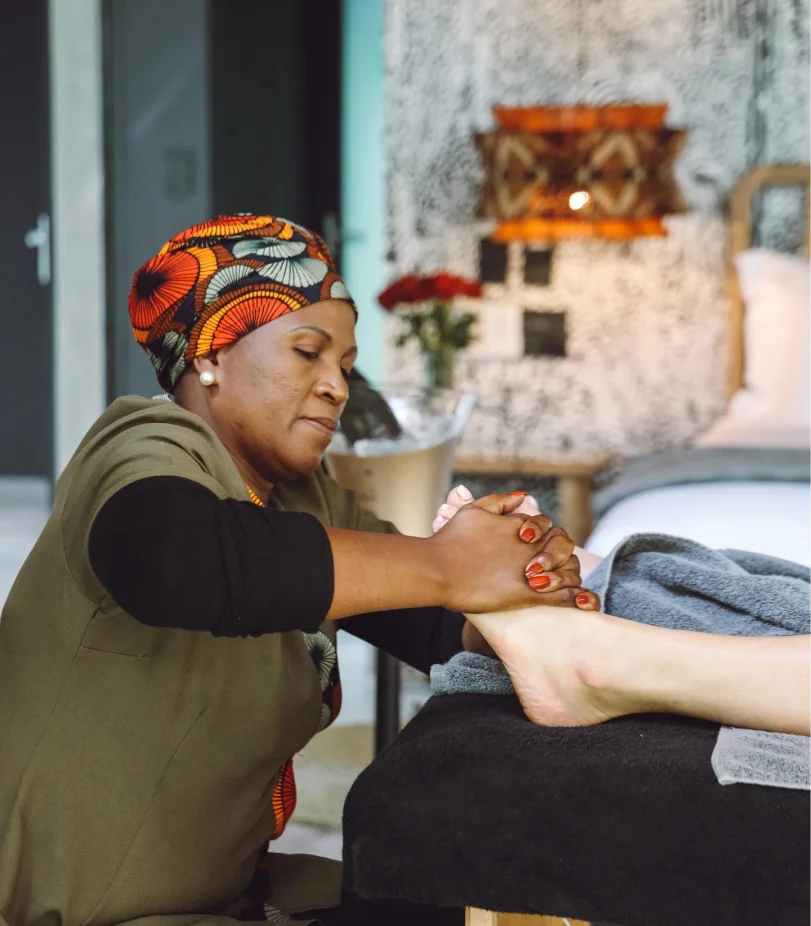 WHERE YOU CAN FIND US
#24 Pilanesberg,
Black Rhino Private Game Reserve